Po raz kolejny nasza praca znalazła się w programie festiwalu
Short Waves
. W dniach 12-28 kwietnia zestaw dziesięciu polskich filmów (w tym
"Noise"
) będzie można obejrzeć w prawie pięćdziesięciu miastach w całej Europie.
Once again our work is a part of Short Waves Festival. The set of ten Polish films (incl. "Noise") can be seen between 12th and 28th of April in almost fifty cities across all Europe.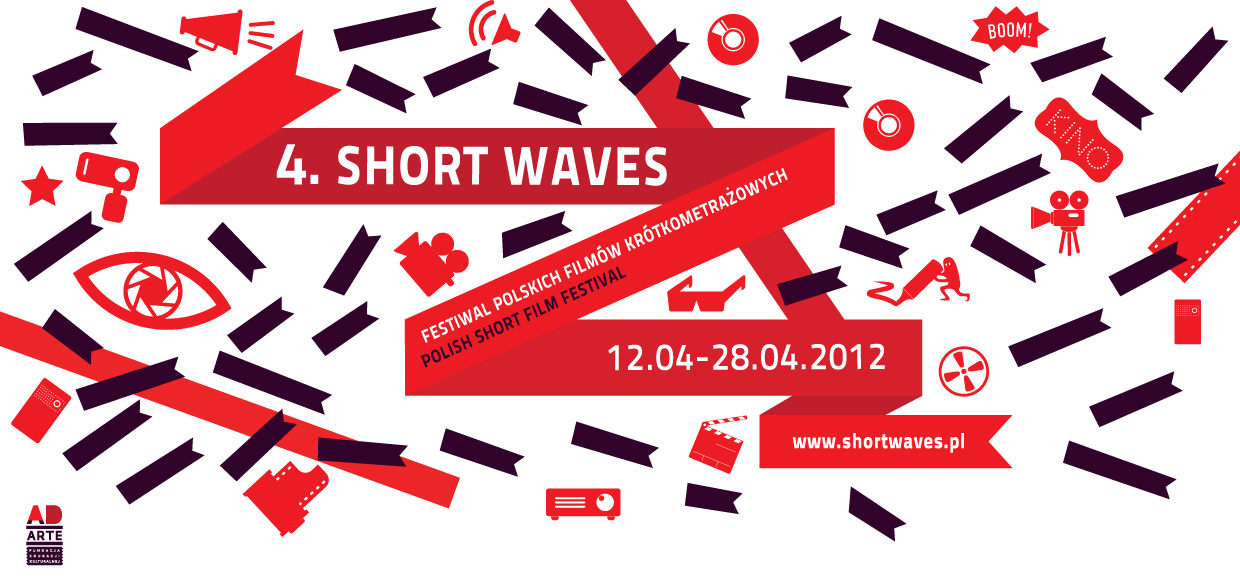 image: Short Waves materials.